2010: the year that was
Mood: nostalgic
Posted on 2010-12-29 13:46:00
Tags: essay
Words: 465
Ah, 2010! Since I didn't graduate from college, move to Maryland, move back to Texas, buy a house, or get married this year, it seemed a little less momentous than usual. But most years from now on are going to be like that - no giant life-changing things will dominate, so I suppose I should get used to it.

But, stuff did happen! Such as:

- Two couples who are friends of ours got married (technically one was last December 31) - here are pictures: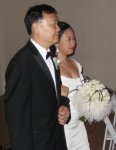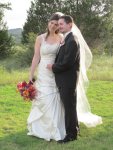 - I released some paid apps for Palm smartphones. Two of these apps (LJ for WebOS, FlightPredictor) were featured in various Palm-y places, and FlightPredictor was a winner of the Hot Apps contest. In total, I made a few thousand dollars in prize money and sales, which isn't enough to make me quit my job, but still nothing to sneeze at. I spent a lot of time working on a bridge app, and there's still plenty of work to go on it. Relatedly, I attended the first Palm Developer Day in Sunnyvale. (day 1, day 2, day 3)

- I gained a bit of weight - the graph for this year: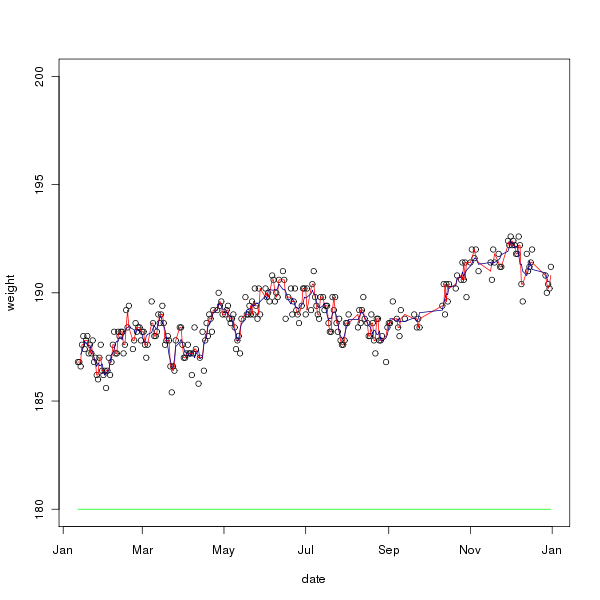 All told, that's a gain of 4-5 pounds. Which is not terrible, but you know, not really the direction I was hoping for. (but at least I didn't give up all the gains of 2009...) I didn't try particularly hard, though, so I'm guessing my "set point" for weight is somewhere around 191 lbs. The goal of 180 remains distant, but I'm going to try harder in 2011.

- It snowed, briefly.

- Various house things: we planted a tree in the backyard which is still alive, got solar screens on our bedroom windows and replaced our A/C with a new efficient model, which has saved on energy costs.

- We took the new Austin MetroRail for the first time!

- I wrote incessantly about Don't Ask Don't Tell being repealed so hooray!

- I did a lot of traveling: we went to San Francisco and for work I went to Minnesota and Tennessee and Germany, which was exhausting but fun. (also: to New Hampshire for Christmas, but I haven't put pictures up yet...)

- This summer I took a lot of long lunches to watch World Cup games. Totally worth it! Landon Donovan's goal in extra time to send USA to the second round was ESPN's top play of 2010, and was fairly awesome to watch in real-time. Here's my final summary, complete with adorable tiny flags for countries. Fun World Cup stories: 1 2 3 4

- I reviewed a reasonable number of books.

- We did the tax center thing and the summer musical. I sang in a choir for the first time in a long time, which was fun.

- I wrote a few "essays".

Here's to a good 2011!
---
This backup was done by LJBackup.