LJ for WebOS featured on palm homepage!
Mood: excited
Posted on 2010-03-16 17:22:00
Tags: lj for webos palmpre projects
Words: 20
LJ for WebOS is currently being featured on the Palm homepage! (it's the lower right of the 3x3 grid)

Screenshot: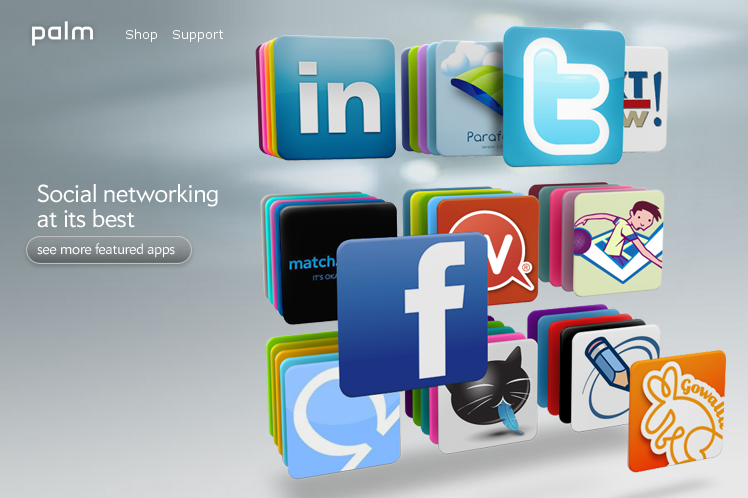 ---
3 comments
Comment from spchampion:
2010-03-16T17:30:47+00:00
That kicks ass! :D
Comment from jenfrazer:
2010-03-16T19:05:32+00:00
Between Foursquare and Gowalla, no less! Congrats!
Comment from andrewhime:
2010-03-23T00:20:20+00:00
Gowalla. Ugh.
This backup was done by LJBackup.