gregstoll.com Windows / Windows Phone apps
Read my articles about developing for Windows Phone!
Marriage Map - see the status of same-sex marriage across the United States! Automatically stays up-to-date and includes reference information for the legality of same-sex marriage in the past. Free app with no ads!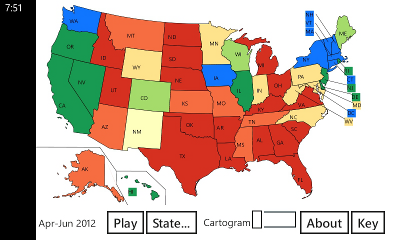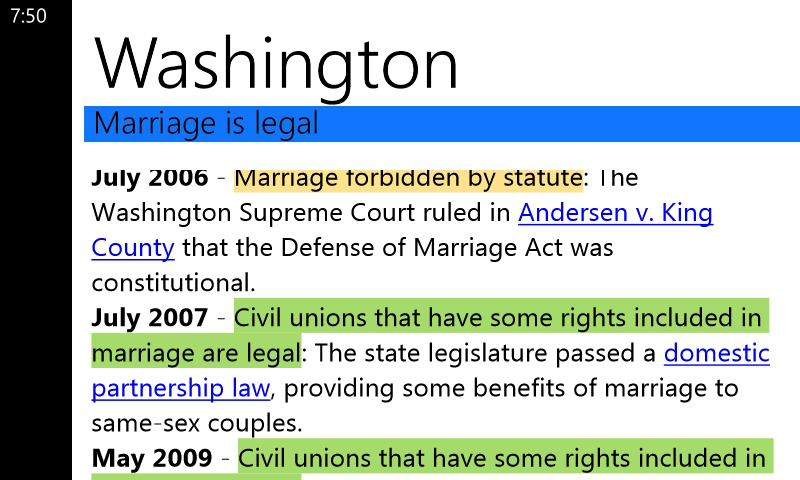 ---
SatRadioGuide - View a channel guide for your SiriusXM radio on the go!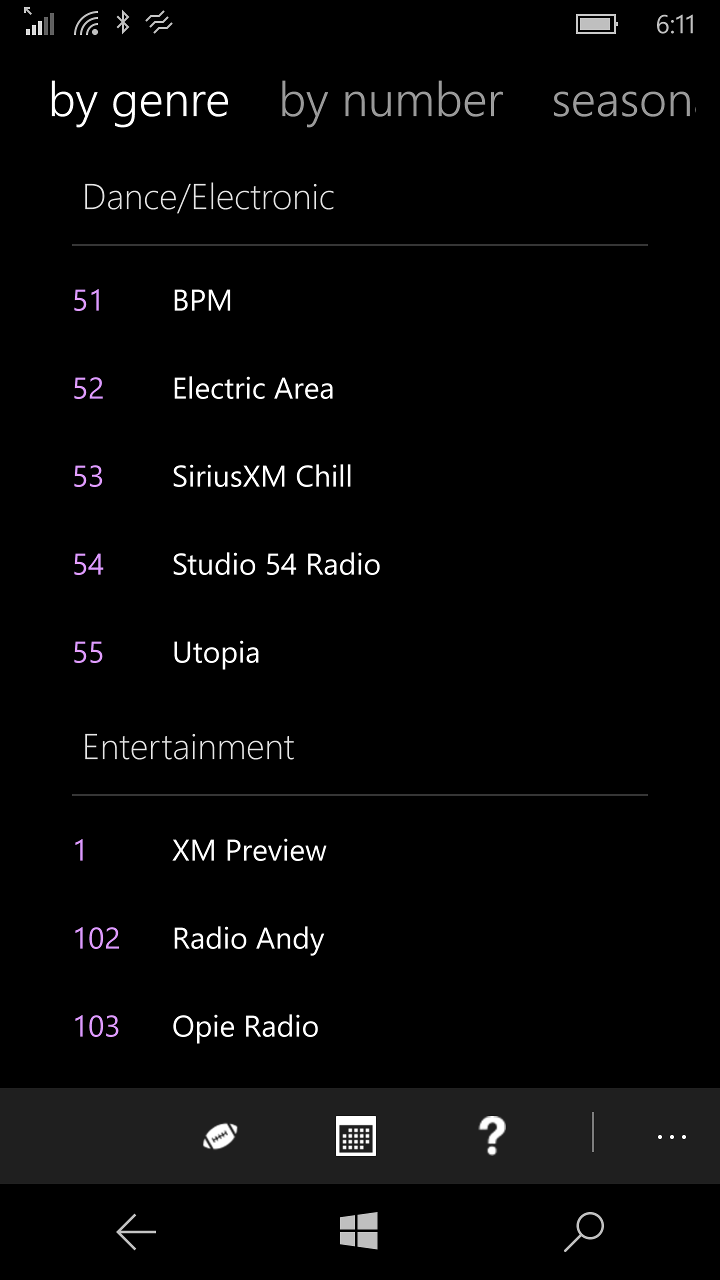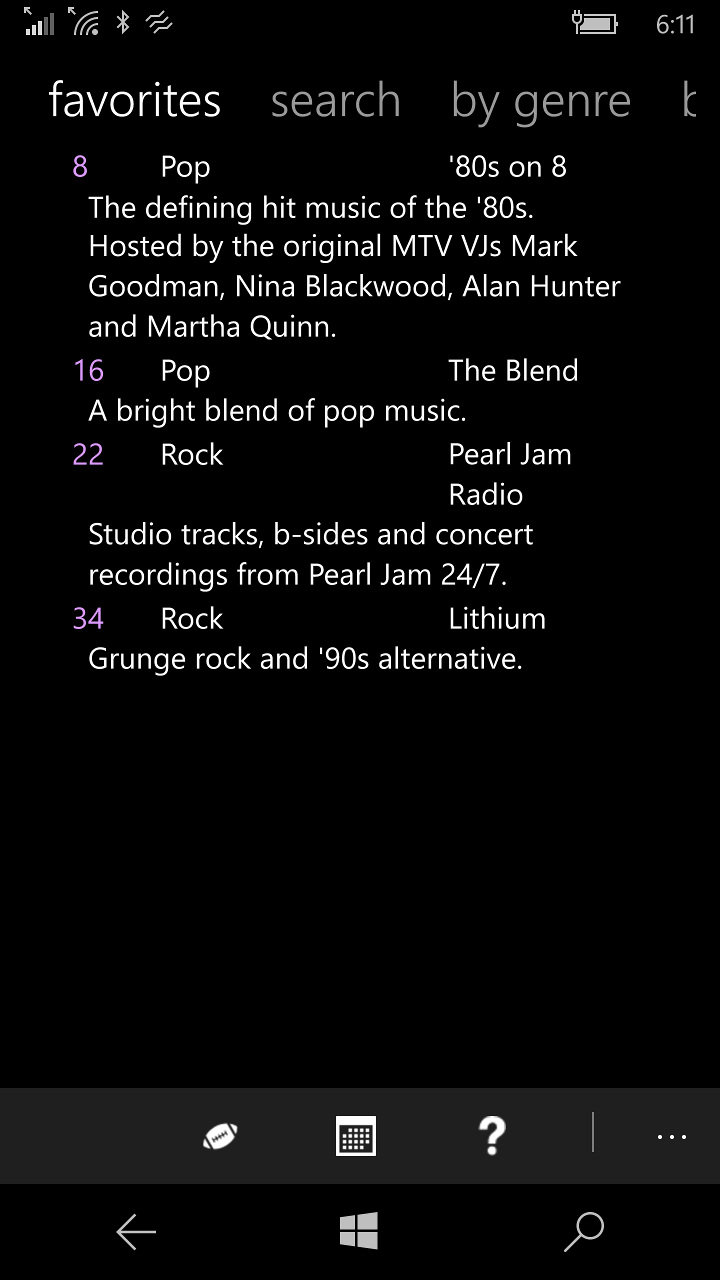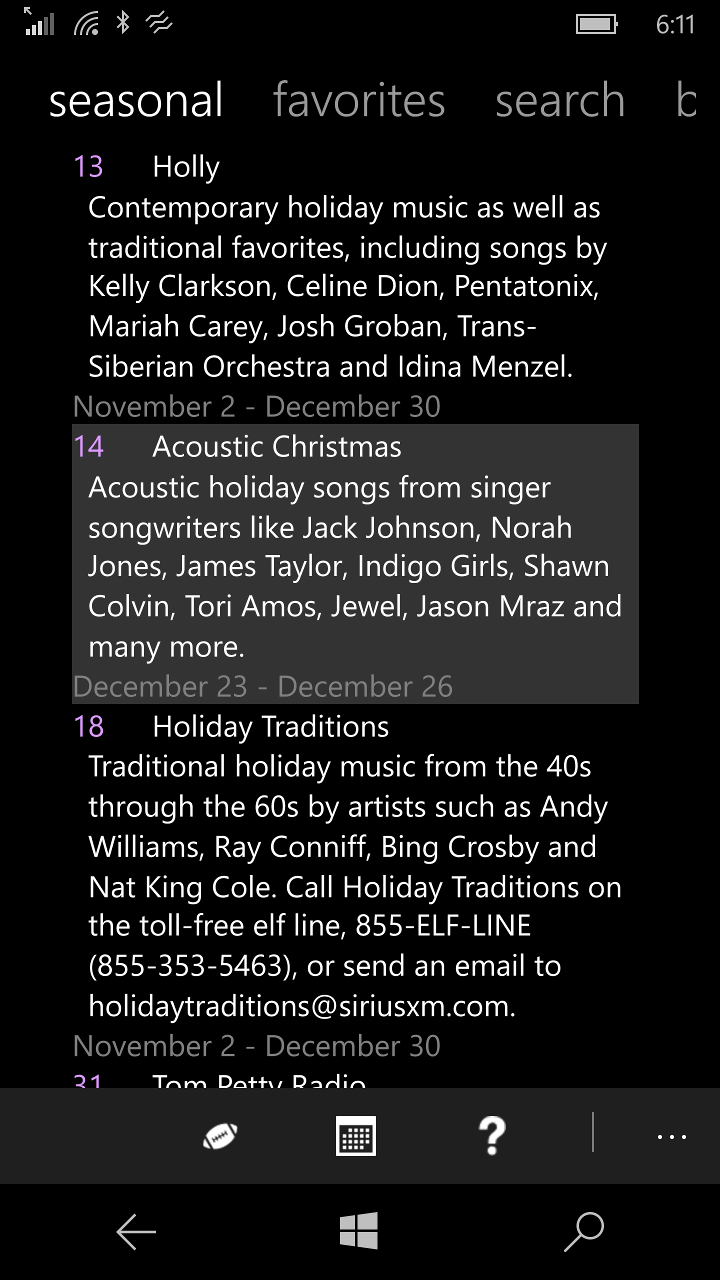 ---
Know Your States - Learn information about all 50 United States! Study facts and then quiz yourself on state capitals, flags, birds, and more!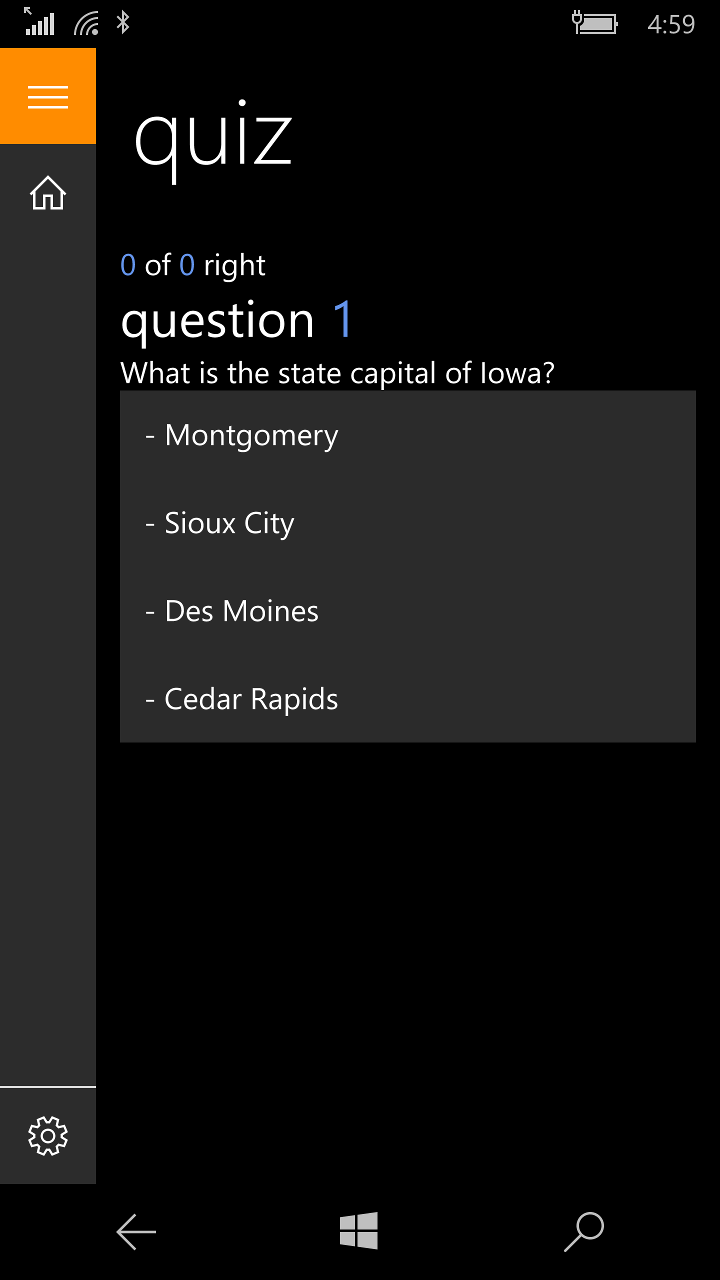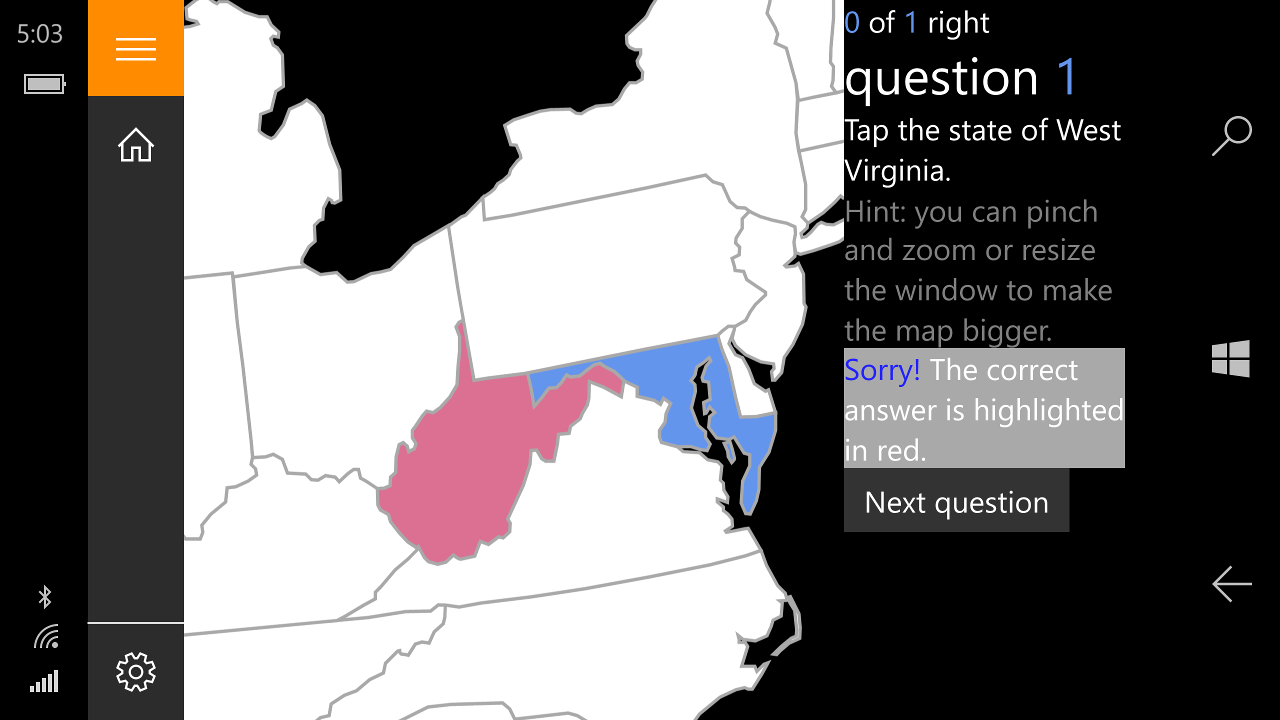 ---
Airport Guides - Get terminal maps and information for over 90 airports around the world! With an in-app purchase, download terminal maps to your device so they'll be available without network access!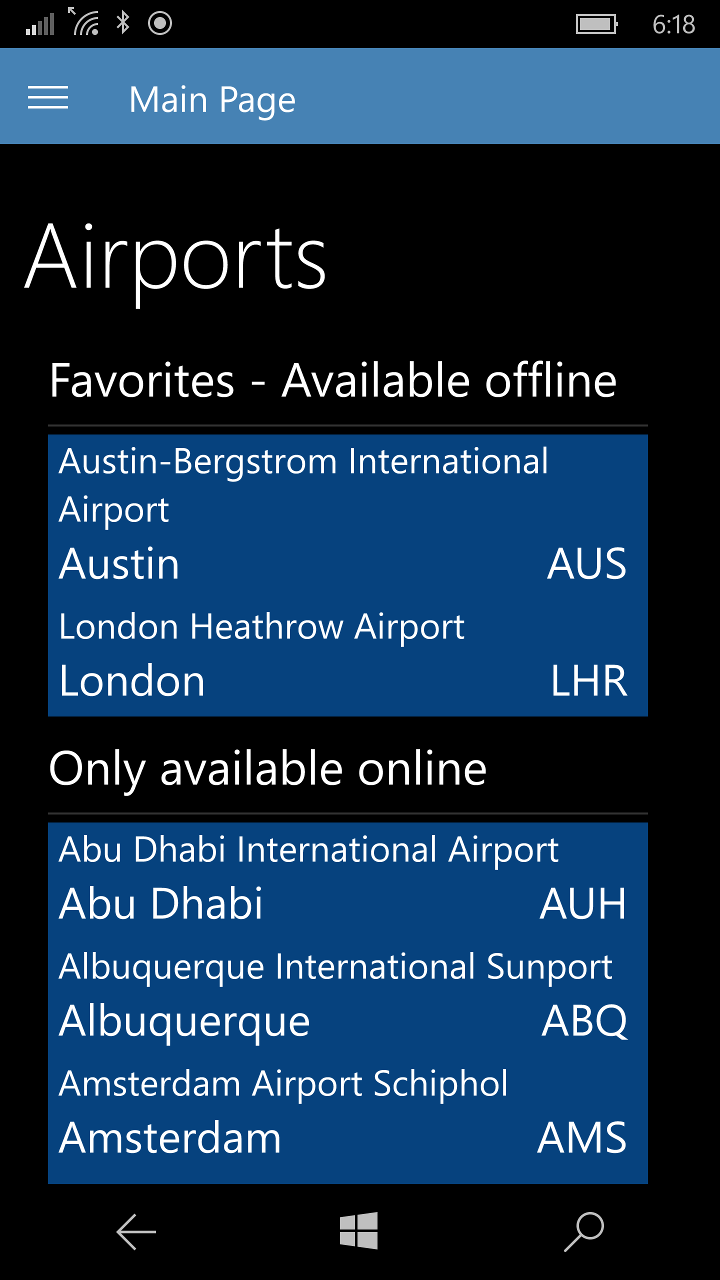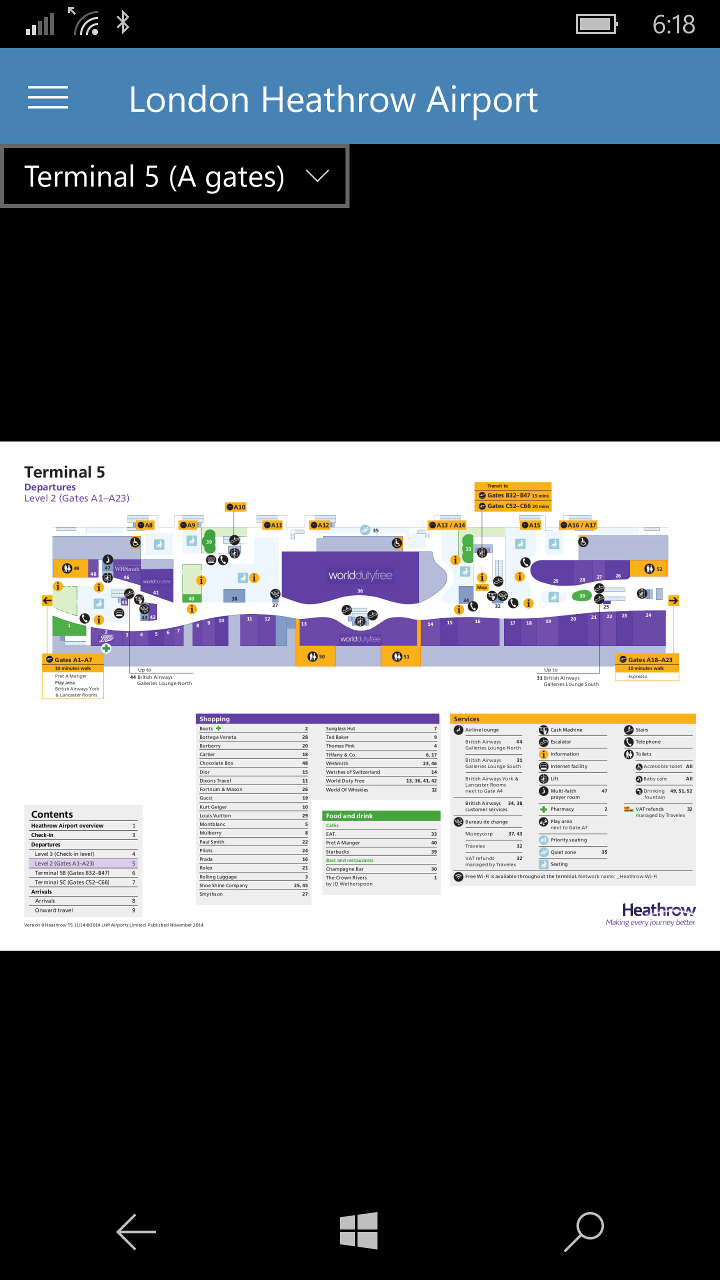 ---
Bridge Scorer - Keep track of your bridge game! You can track a full rubber or get the scores for individual hands, and also contains a reference section for when you can't remember how many points that third undertrick is worth.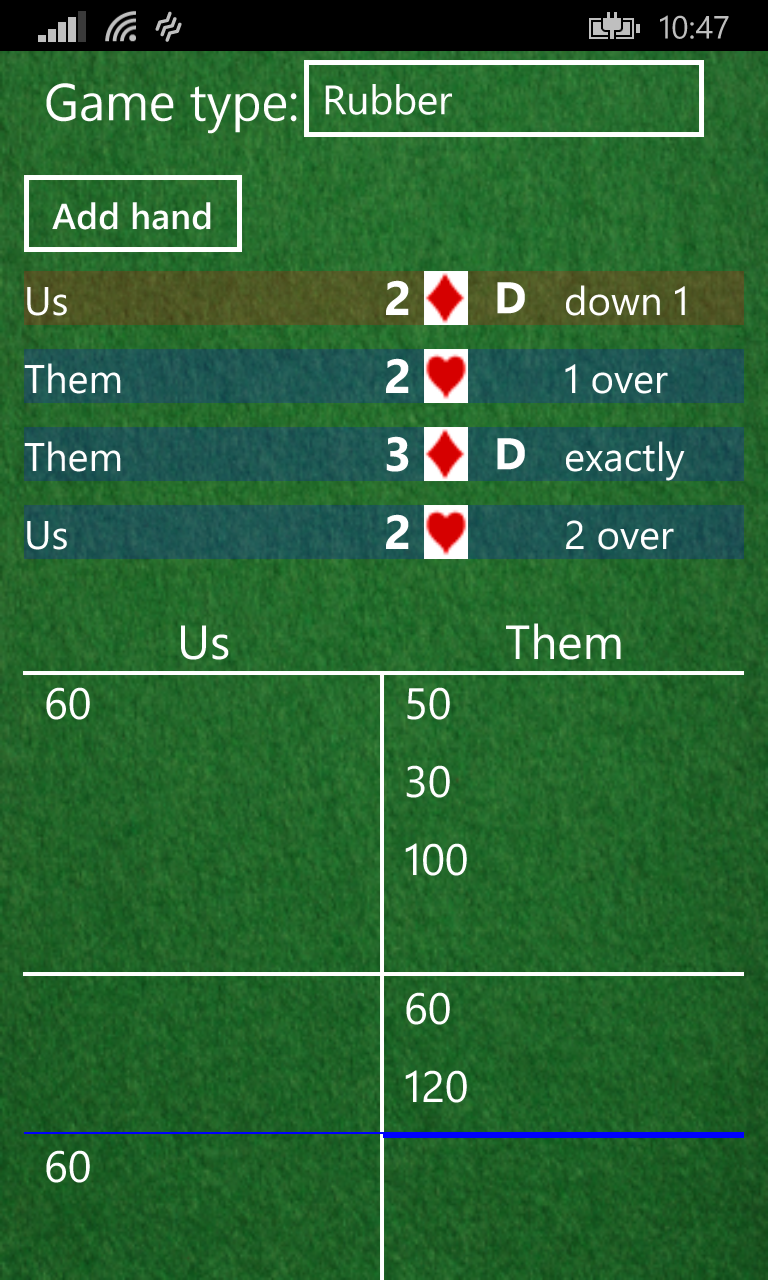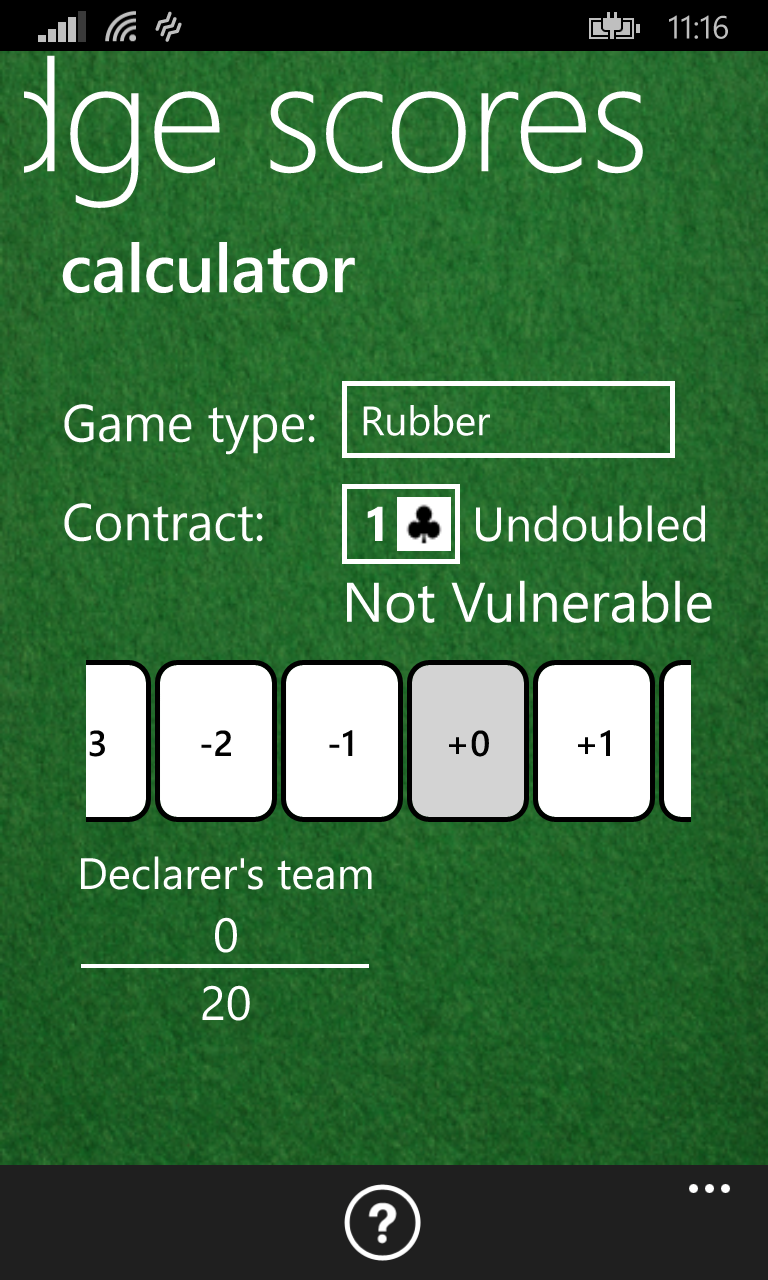 ---
Baseball Odds - See how likely your team is to win from a given baseball situation!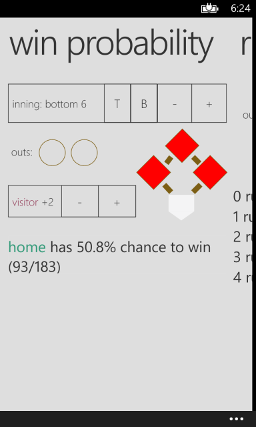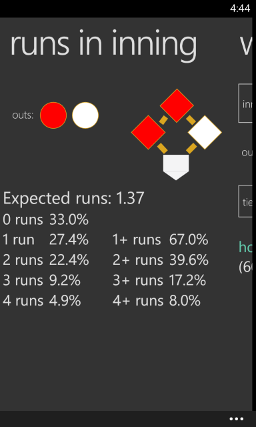 ---
PhotoNotes - write notes on your saved pictures on the go! PhotoNotes is a great way to remind yourself of what you were taking a picture of. You can type a caption or record an audio note. Free app with no ads!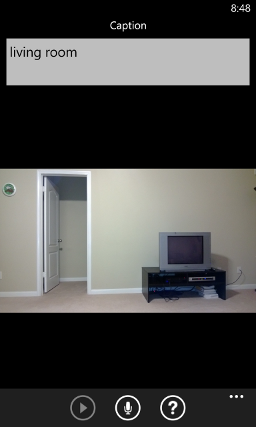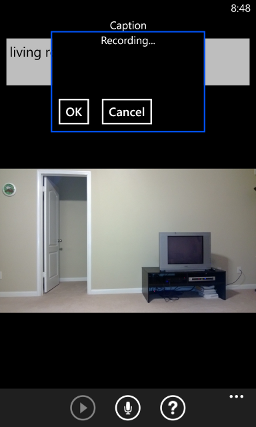 ---
HospitalPrices - see how much US hospitals charge for various procedures!

---
Motivational Penguin - See an adorable motivational penguin (with live tile!) and update your lock screen with various motivational messages.

---
PasswordHash - a simple way to securely generate passwords for websites based on a single master password and a domain name. (i.e. "twitter.com")