New Windows Phone app: Bridge Scorer!
Posted on 2014-06-26 09:51:00
Tags: windowsphone projects
Words: 45



Bridge Scorer is a great way to keep score in your monthly bridge game! It's only available on Windows Phone 8.1, and is a free ap with ads that you can remove for a low low price.

Check out more details or download it now!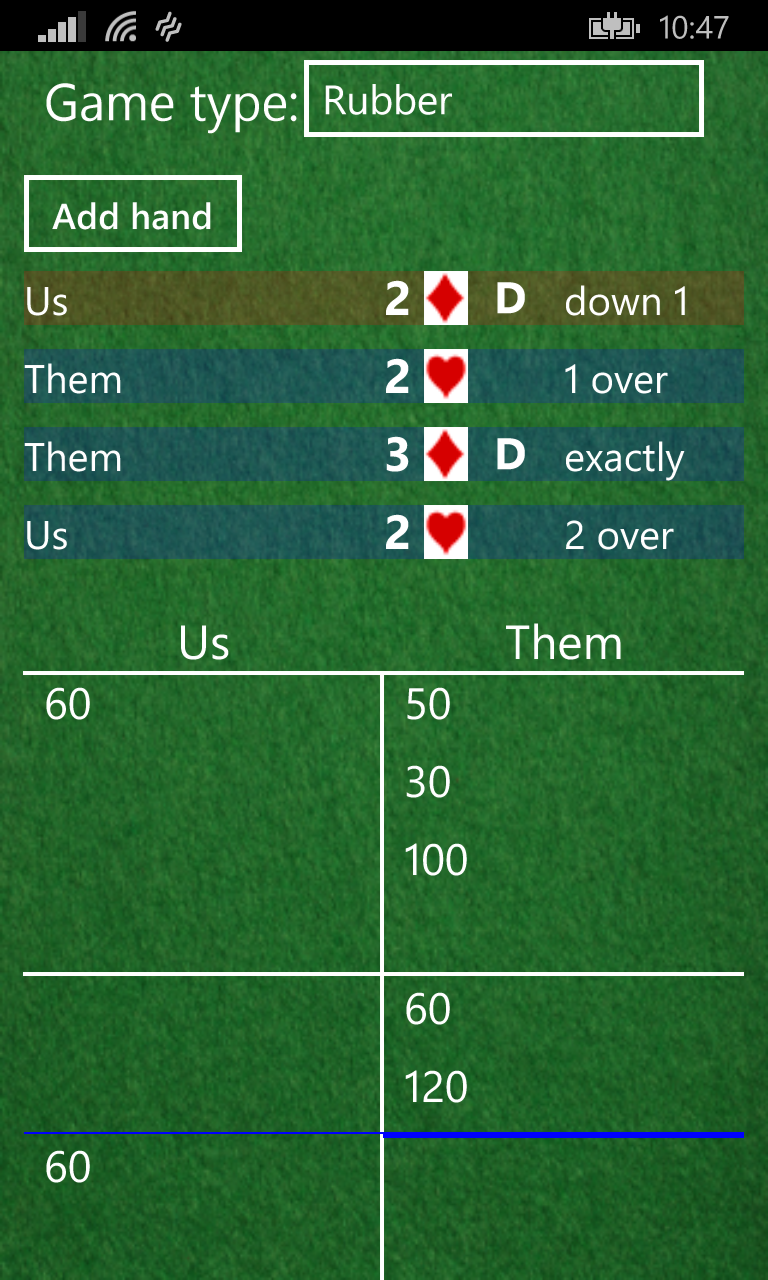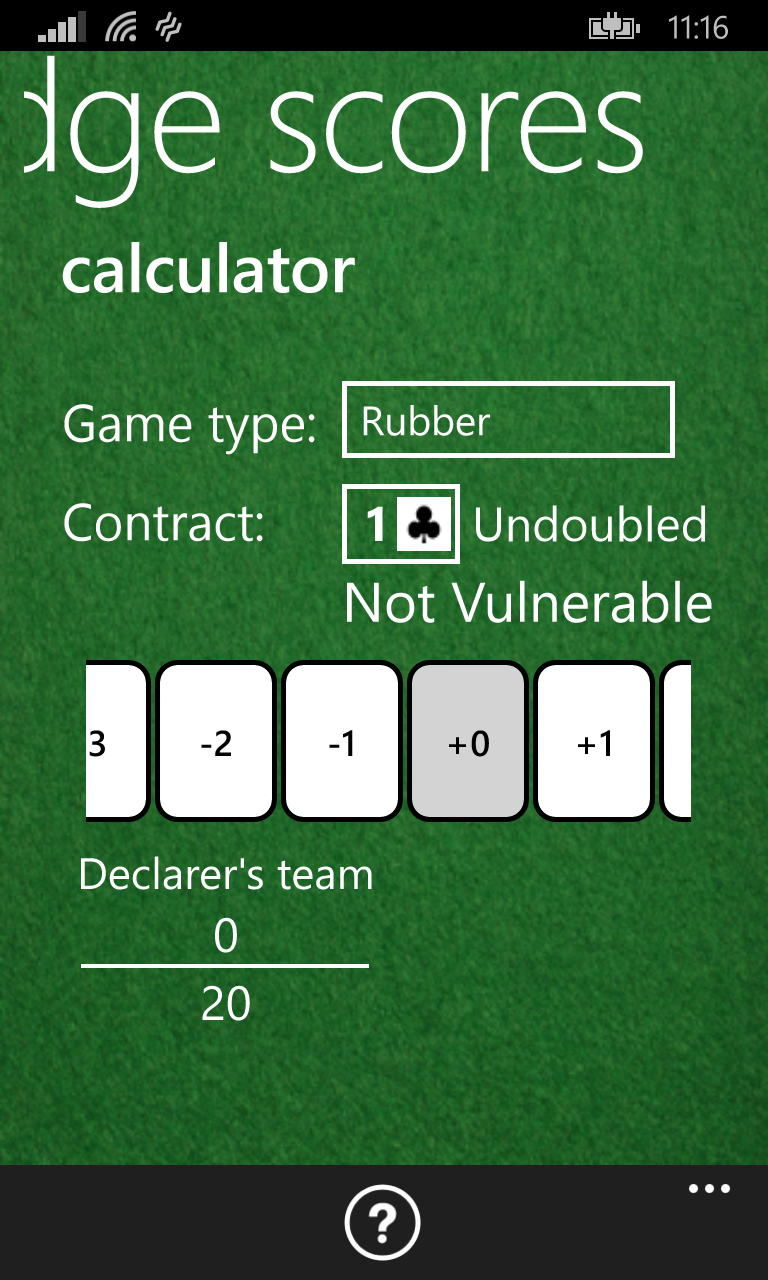 ---
This backup was done by LJBackup.