pictures from SXSW
Mood: tired
Posted on 2014-03-12 22:19:00
Tags: pictures
Words: 33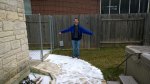 <- click for full album!

I worked at part of Microsoft Studio for a few days at SXSW.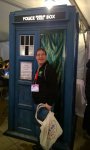 <- look, I'm Doctor Who!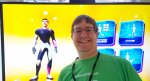 <- me with my Kinect Sports Rivals avatar!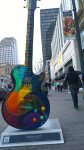 <- an "art guitar" transplanted downtown
---
This backup was done by LJBackup.