pictures from Oklahoma State (and snow)
Posted on 2014-02-02 15:22:00
Tags: pictures travel
Words: 35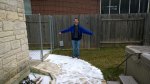 <- click for full album!

I was at Oklahoma State last week for recruiting.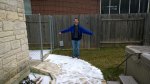 <- David out in the snow/sleet!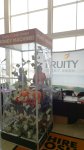 <- money grab!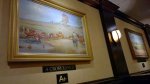 <- the Rancher's Club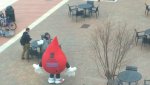 <- a giant drop of blood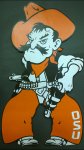 <- Pistol Pete (the mascot of Oklahoma State)

---
This backup was done by LJBackup.