Posts on August 15, 2013
The summer musical is over! (and pictures!)
Mood: tired
Posted on 2013-08-15 20:50:00
Tags: pictures
Words: 53
The summer musical finished its run last weekend! The show was Peter Pan, and it was very successful - over 1300 people saw the free show! I'm still recovering a bit from it - it seems to get a little more exhausting every year...

Here are a few pictures from the show: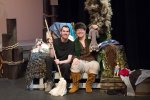 <- click for album
A few pictures from my new Lumia 1020!
Mood: happy
Posted on 2013-08-15 20:54:00
Tags: pictures
Words: 58
I splurged and got a yellow Lumia 1020, and it takes great pictures! Here are a few I took around NI (click for full version)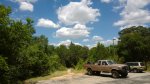 <- in the full 34 MP version you can read the license plate on the truck! (but what I posted is a downsampled 5 MP version which still looks great!)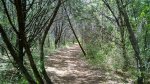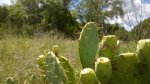 <- playing with manual focus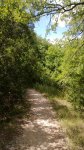 This backup was done by LJBackup.