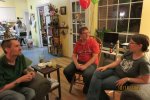 IMG_0046_2
David, Jessica and I chat at Mom's surprise birthday party.
Date: 10/10/2015
Views: 1812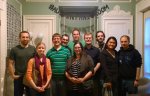 WP_20151115_17_25_04_Pro_2
We went to the Austin Panic Room and made it out of the School Room with like 13 minutes to spare! Go us!
Date: 11/15/2015
Views: 1714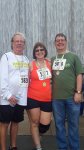 turkeytrot_waterwall
Thanksgiving morning we did the Houston Turkey Trot! Here we are after finishing our 5K at the Water Wall.
Date: 11/26/2015
Views: 1851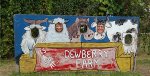 WP_20151127_13_16_20_Rich_LI_2
Mom and I at Dewberry Farms, where we got the Christmas tree.
Date: 11/29/2015
Views: 1508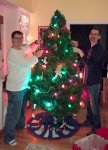 WP_20151127_20_22_32_Rich_LI_2
David and I helped to decorate the Christmas tree!
Date: 11/27/2015
Views: 1707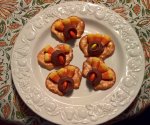 WP_20151126_15_13_05_Rich_LI_2
We made Rolo Turkeys, which turned out pretty well.
Date: 11/26/2015
Views: 1648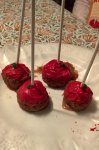 WP_20151128_19_29_25_Rich_2
We then made these caramel apple cake pops, which turned out a bit less attractive. They were also a ton of work, so while they tasted pretty good I'm not sure it was worth the effort...
Date: 11/28/2015
Views: 1759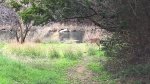 WP_20151231_15_59_24_Rich_LI_2
On a walk at work, I caught a glimpse of a deer down by the pond!
Date: 12/31/2015
Views: 1693