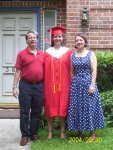 100_0908
Carrie, Mom, and Dad, right before we left before graduation.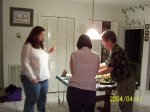 100_0813
A picture of Christy, Mom, and Dad at Veronica's dinner party.
100_0356
Jessi getting some sort of jewelry.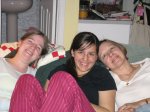 IMG_0021_2
Mom, Jessica, and Carrie sitting on the couch.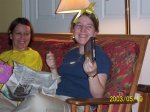 100_0357
The CD I got her.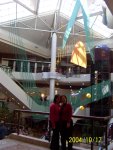 100_4080
Mom and Carrie at the Galleria, which is a local mall. Neat weird hanging thing in the background there.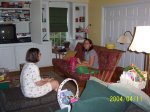 100_0816
Carrie on Easter morning with her Easter basket. Doesn't she look happy?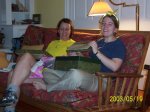 100_0359
A set of nested boxes.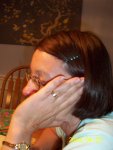 100_0050
Mom, not wanting Carrie to take a picture of her :-)
Date: 04/20/2003
Views: 3508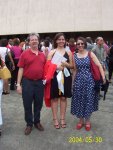 100_0918
Carrie, Mom, and Dad after graduation.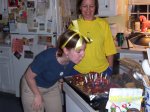 100_0366
Jessi blowing the candles out.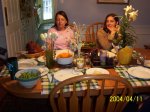 100_0827
Finally, us about to eat Easter supper. Happy Easter!