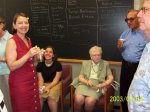 100_0238
My family at the Math reception. From L: Mom, Carrie, Grandma Troisi, Grandpa Troisi, Dad.
Date: 05/09/2003
Views: 4193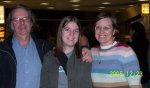 100_4431
Yay, Jessica's back! Here's her with Mom and Dad at the airport.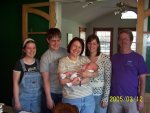 100_4165
All of us with the baby :-)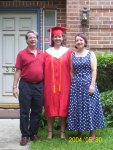 100_0908
Carrie, Mom, and Dad, right before we left before graduation.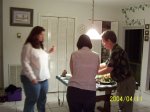 100_0813
A picture of Christy, Mom, and Dad at Veronica's dinner party.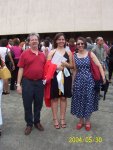 100_0918
Carrie, Mom, and Dad after graduation.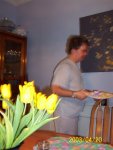 100_0056
Dad clearing the table.
Date: 04/20/2003
Views: 2784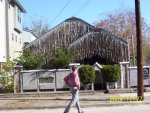 100_4119
The Beer Can House, owned by the Orange Show Center for Visionary Art. Here's my dad walking in front of the house.
Date: 12/27/2004
Views: 2304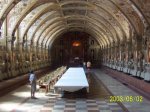 100_0544
This is the huge dining hall.
Date: 06/02/2003
Views: 2265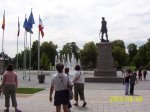 100_0610
A statue to Field Marshall Raff, who was under Napoleon. Bartholdi did this statue, and he also did the Statue of Liberty!