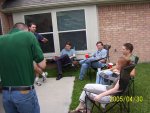 100_4238
First up was the wedding shower! Bryant's at the grill, and next to him is Andrew, Stanton, David, and Christi. (in retrospect, this would have made a better picture without David's back :-) )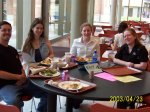 100_0106
Later during ACTS Dinner. From L: Jonathan, Sarah, Laura, Christi.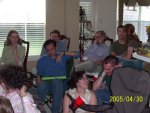 100_4245
More people observing the game (for all you nitpickers, this was a later round, which is why David is there)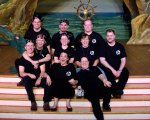 GRK0367
Crew picture!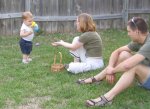 IMG_0168_2
Ooh, he's bringing the eggs back!
Date: 04/16/2006
Views: 5013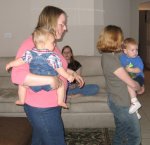 IMG_0180_2
Two mothers and two sons walk by. Aww...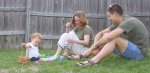 IMG_0171_2
Job well done, Matthew!
Date: 04/16/2006
Views: 4042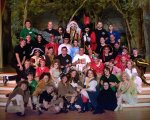 GRK0581
A good cast and crew shot.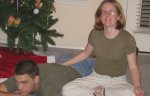 IMG_0173_2
Christi and David relax by the...Easter tree?
Date: 04/16/2006
Views: 3846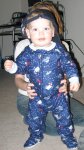 IMG_0117_2
Matthew at Andrew's gamenight. This is the second picture I took - he smiled after the first one, so I had to take another one :-) (and that's Christi behind him)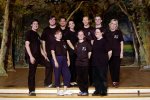 pic7
Our fine crew.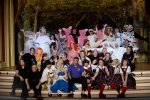 pic9
...and with the crew. :-)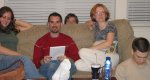 IMG_0069
More people gathering at the couch, including Andrew poking his head up!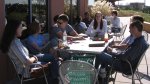 IMG_0072
New Year's Eve a group of us went out to Whole Foods for lunch. It was good! Melody is represented by the shopping basket.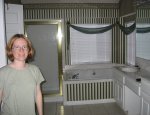 IMG_0128_2
The master bathroom.
Date: 03/05/2006
Views: 3643