FlightPredictor HD
FlightPredictor HD is a great way to find out ahead of time if your flight is going to be delayed. Powered by FlightCaster, FlightPredictor HD offers the convenience of WebOS notifications so you can always know whether your flight is likely delayed.
Note that FlightPredictor HD only works with US domestic flights for now.
Other versions:
Watch a video walkthrough of FlightPredictor HD, or chat on the discussion forum!

Features
Uses advanced machine learning techniques from FlightCaster to detect probably delayed flights hours before the airlines tell you!
webOS notifications mean you'll always have the latest data at your fingertips.
Easily view the factors used in the prediction, such as inbound aircraft status, FAA ground stops, and weather at the origin and destination airports.
Includes offline viewing of airport maps for major US airports to easily find your connection!
Screenshots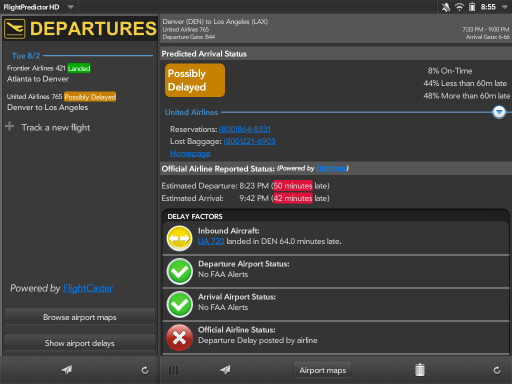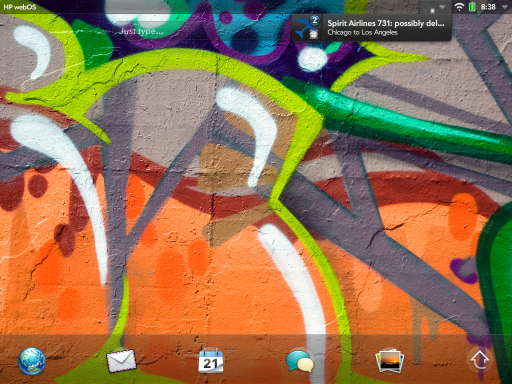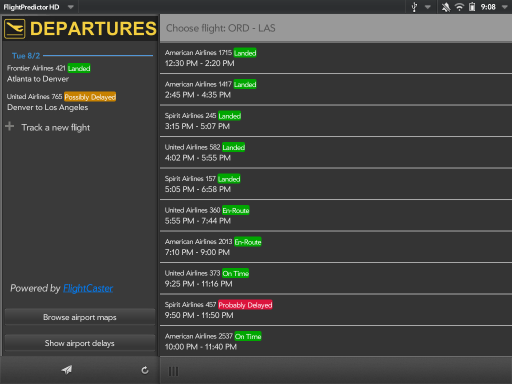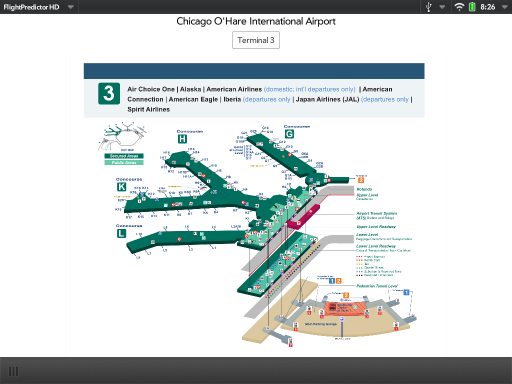 Changelog
Contact
If you have problems or recommendations, feel free to email me at greg.stoll@gmail.com.
See more WebOS apps!